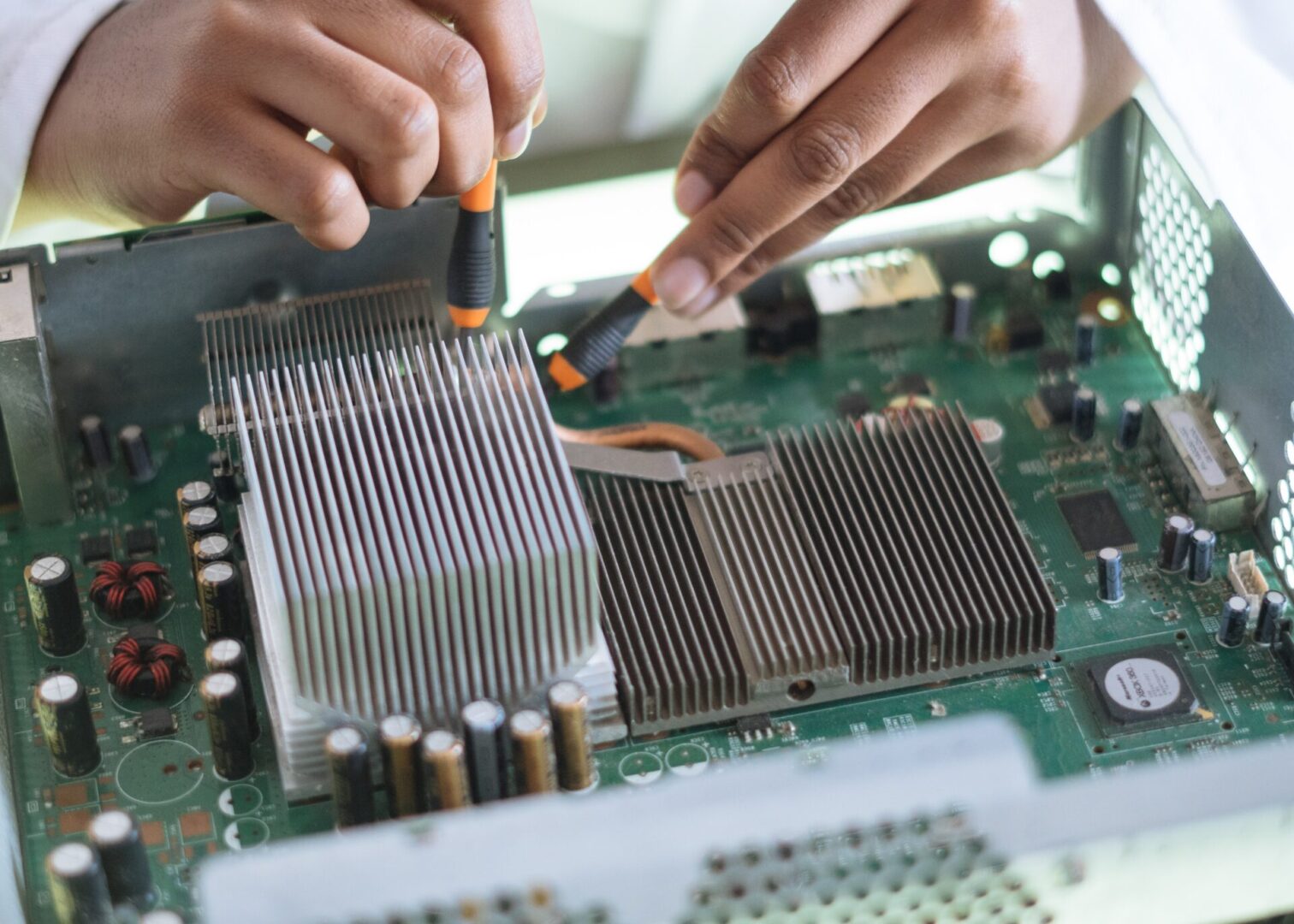 Electronic and
Electromechanical Components
The Products You Need for Wire Management and Engineering
Your Trusted Source for
Superior Electronics Hardware
Acquire high-quality, top-of-the-line electrical devices, passive electronic parts, and other components with the help of Piatt Sales, Inc. in Phoenix, Arizona. We can supply you with the electronics your business needs at reasonable prices.
Our company provides a wide selection of electronic and electromechanical products from reliable manufacturers in the US. We also utilize our extensive sales and marketing experience to supply the following:
Check out our official Line Card for comprehensive information about the manufacturers we represent and their respective product inventories.
Piatt Sales, Inc. is a manufacturers' representative for businesses that make electronic components, passive electronic devices, and electromechanical products.
Give us a call to purchase some of the best electronic and electrical hardware and passive components in the Desert Southwest. We look forward to serving you!